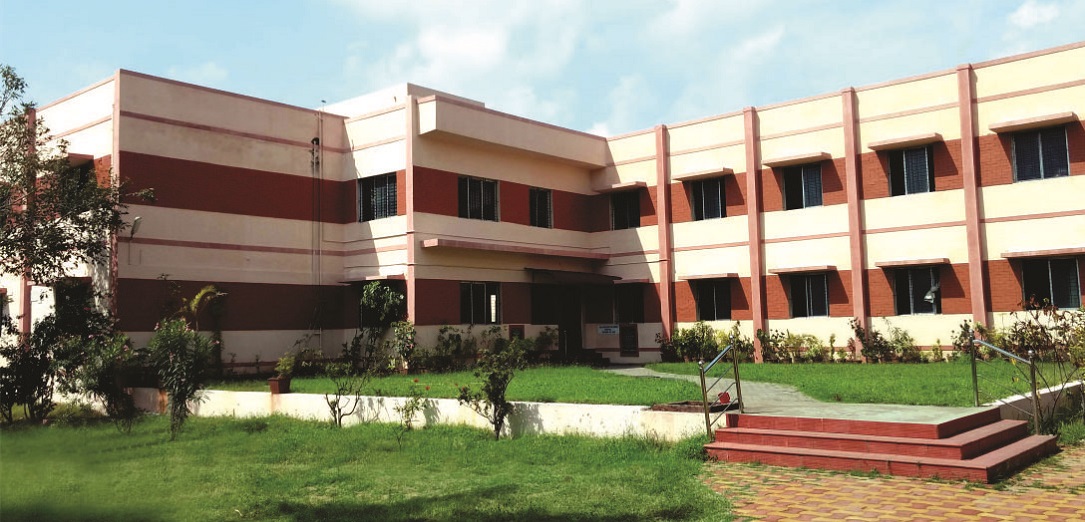 The new hostel, opened recently with all modern facilities and comforts, makes the students feel 'a home away from home'.
The hostel life here affords the students plenty of opportunities to grow individually and collectively. During their stay in this hostel, they are made simple, lovable, capable and well disciplined.
We expect the hostellers to learn good qualities from others and to realize that they can also serve as role models to others. The hostellers, parents and guardians are expected to give their full support and cooperation towards making this place homely, lively, useful and enjoyable.
May your stay be comfortable and be filled with joy and peace.
Hostel Rules
Intimate all matters related with the Hostel to the warden.
Strictly adhere the rules and regulations of the hostel.
Take care of the furniture and other amenities in the hostel.
Penalty shall be collected from those who cause any damage to the Hostel  property.
Obtain a written permission from the Hostel authorities before leaving or vacating  the hostel for a valid reason.
Do not put up any notice or convene meetings of any kind anywhere in the Hostel without the knowledge of the warden.
Visiting Hours: Sunday 10.00 am to 5.00 pm only parents are allowed to meet their children.
CONTACT US
Dr. R.Anbuselvi
Principal Incharge
A.D.M. College for Women (Autonomous)
No. 1, College Road,
Nagapatinam - 611 001.
Mobile No.: 9487570108
e-mail : principal@adjadmc.ac.in,admcnagai@yahoo.co.in
Website: www.adjadmc.ac.in